Get Your Real Deal

Get Your Real Deal
Buy any new Volkswagen or used car online from Central Volkswagen of Plainfield. You can Get Your Real Deal online now with our purchase system. Buying a vehicle is now easy and safe from the comfort of your own home. Complete most of the vehicle purchase online, on any device, at any time.
Step 1 - Select a Vehicle
Select any vehicle - new or used - from our inventory to view details, features, photos, and more. When you find the right vehicle for you, select the "GET YOUR REAL DEAL" button to get started.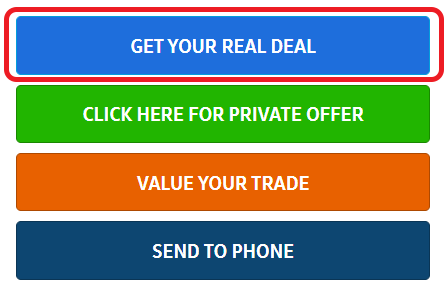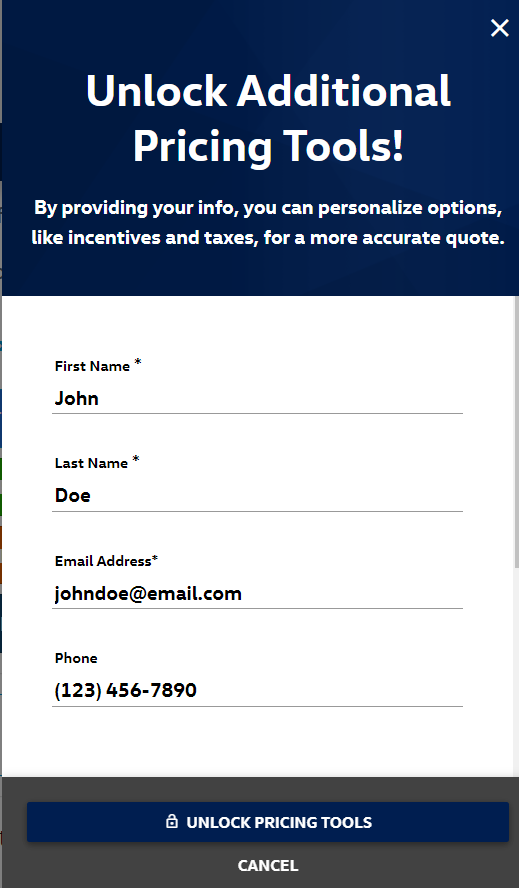 Step 2 - Unlock Pricing Tools
Input your information to begin customizing your deal. By providing your information you will be able to personalize your options, and receive a more accurate quote.
Step 3 - Customize Payments
You can select your purchase type (Lease, Finance, or Cash), and then easily configure budget-friendly payments by choosing various options like down payment amount, mileage per year, # of months for lease or financing, and more. Select 
"LET'S CONTINUE"
 for the next step.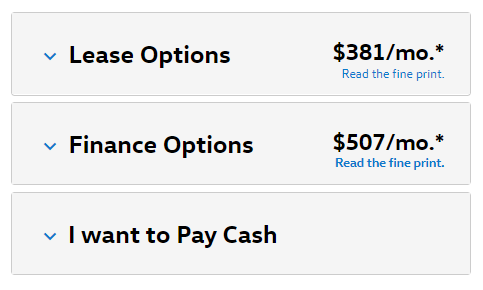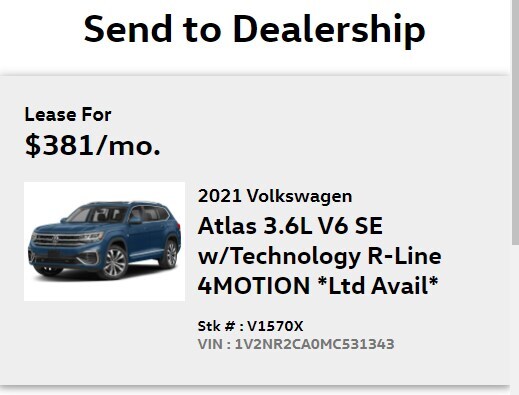 Step 4 - Verify Quote and Contact Info
Once you have selected your deal, simply verify your contact information before your send to the dealership. Your quote will be sent to the dealership so it can be easily pulled when you go in to finalize. If everything looks correct, select "SEND TO DEALERSHIP".
Optional Step 5 - Schedule an Appointment
Want to schedule an appointment? You can easily schedule an appointment, test drive, or home delivery before submitting your deal. Select your appointment type, date and time before you "SEND TO DEALERSHIP" and the dealership will contact you to confirm.